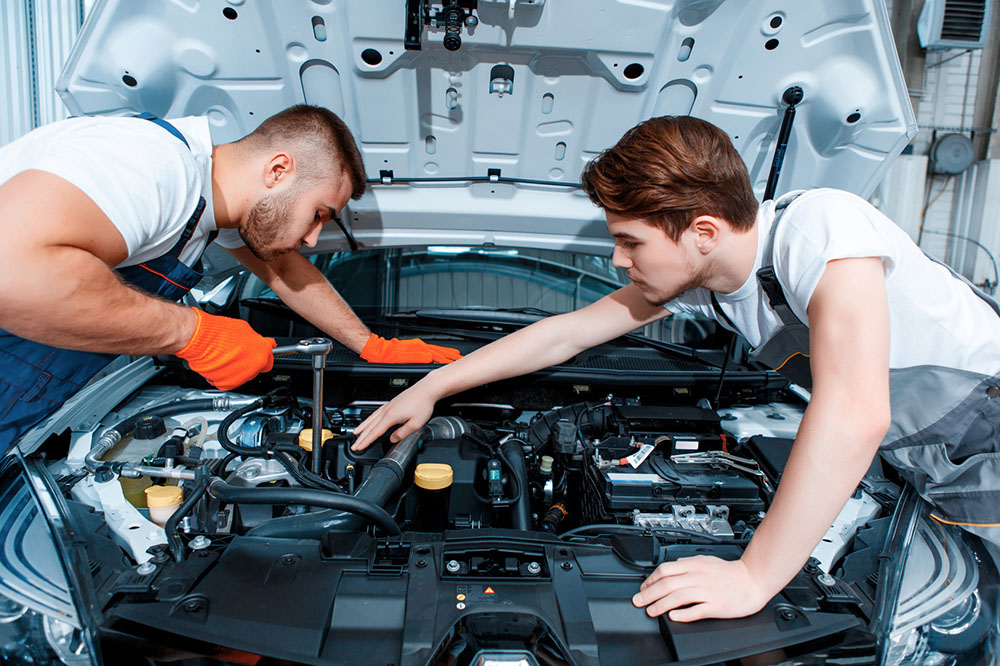 A Reputation 20 Years in the Making
MTS Garage services is a family run business Managed by Dave Baker and Steve Baker who have developed his business to be one of Middlesex's largest independent garages , boasting workshops with the latest technology
Steve Baker owner and managing director of MTS Garage Services, prides his business success on creating customer trust and satisfaction through delivering a high level of service  by means of committed, motivated and highly trained staff who believe in what they do and take pride in their work
In addition to servicing and general repairs , we have invested heavily in new technology to keep up with the ever growing information boom regarding diagnostics which until now people think they have to use main dealerships for.
In October 2002, European Union legislation affecting the motor trade came into force. Its full title is block exemption regulations 1400/2002 (in short BER ). This legislation changed the way cars may be serviced and repaired and gives motorists a lot more freedom in their decision as to who should look after their cars. Before BER it was difficult to have cars which were covered by manufactures warranty serviced anywhere except a franchise dealer. NOW motorists can use any garage of their choice to service and repair their cars without invalidating the manufacturer's warranty. MTS Garage services are ready and willing to take up that challenge, at a far more realistic price, saving you up to 50 % on your motoring costs.
At our Service Centre situated in Southall, Middlesex you will find our large, clean & fully equipped workshop, with a customer viewing area where you can observe our qualified, experienced technicians work on your vehicle.
We have a welcoming and comfortable reception area, where you can relax with a complimentary hot or cold drink, read a magazine or watch TV while you wait.
Need Help With Vehicle Recovery
We specialise in vehicle Recovery and logistics. In fact, If you need a vehicle moving we can do it.
Call: 0208 843 9091
APPOINTMENT
NEED HELP?