Looking for Right Vehicle
Repair Service?
Get your fair-price repair estimates
MTS Garage Services
Vehicle Repair
& Maintenance
Over 10 Years Of Quality Vehicle Service
Our

Services
Below are some of the many Vehicle repair services we offer:
Motor Sports Centre
Mot Test
General Vehicle Repair & Maintenance
Transmission Repair & Replacement
Manufacturer Recommended Service
Brake Repair and Replacement
Air Conditioning A/C Repair
Tyre Repair and Replacement
Fuel System Repair
Exhaust System Repair
Engine Cooling System Maintenance
Electrical Diagnostics
Starting and Charging Repair
Wheel Alignment
CV Axles
Computer Diagnostic Testing
Vehicle Preventative Maintenance
State Emissions Inspection
Emission Repair Facility
Tune Up
Oil Change
Brake Replacement / Brake Service
Engine Cooling System Flush & Repair
Steering and Suspension Work
Change your Oil Today
MTS Garage Services  Unit 5 Harewood Terrace, Southall UB2 4JN
Hours:
Mon-Sat: 8:30am-5:30pm
Saturday: 9:00am-1:00pm
Sunday: Closed
Get your brakes changed today
MTS Garage Services Unit 5 Harewood Terrace, Southall UB2 4JN
Hours:
Mon-Sat: 8:30am-5:30pm
Saturday: 9:00am-1:00pm
Sunday: Closed
About Car Repair Services
'MTS Garage Services is an independently owned garage who provide full-service repair and maintenance services. We use the latest diagnostic equipment to guarantee your vehicle is repaired or serviced properly and in a timely manner.
Part and Labour Warrenty
Certified Technicians
Customer Rewards Program
Body Work Repair Centre
Free Courtesy Cars
MTS also offer Service contracts for fleet vehicles or company vehicles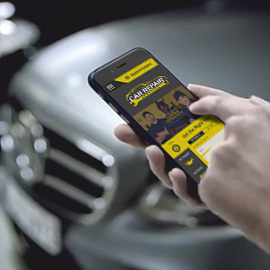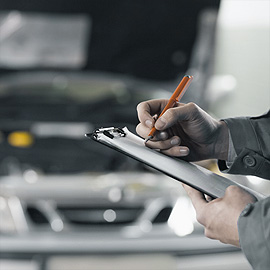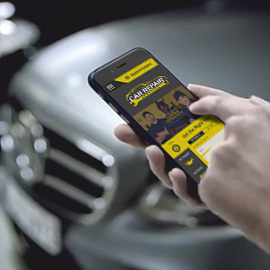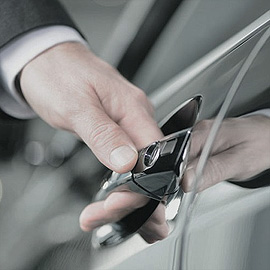 Staff very helpful and kept to the time schedule and price for work quoted. The work carried out was to a very good standard and price. Would recommend them to anyone.
Always given good service. Efficient and reliable and competitive prices too.
Very tidy premises and workshop. Would always use this garage for future repairs and maintenance.
I use and have recommended MTS Garage services many times for the simple fact that I trust them! Its a rare quality.
Some Statistics
About Us
Vehicle Repair Technical Statistics You Must Know
Schedule

Your Appointment

Today
Your Vehicle Repair & Maintenance Service Specialist
Call: 0208 843 9091
APPOINTMENT